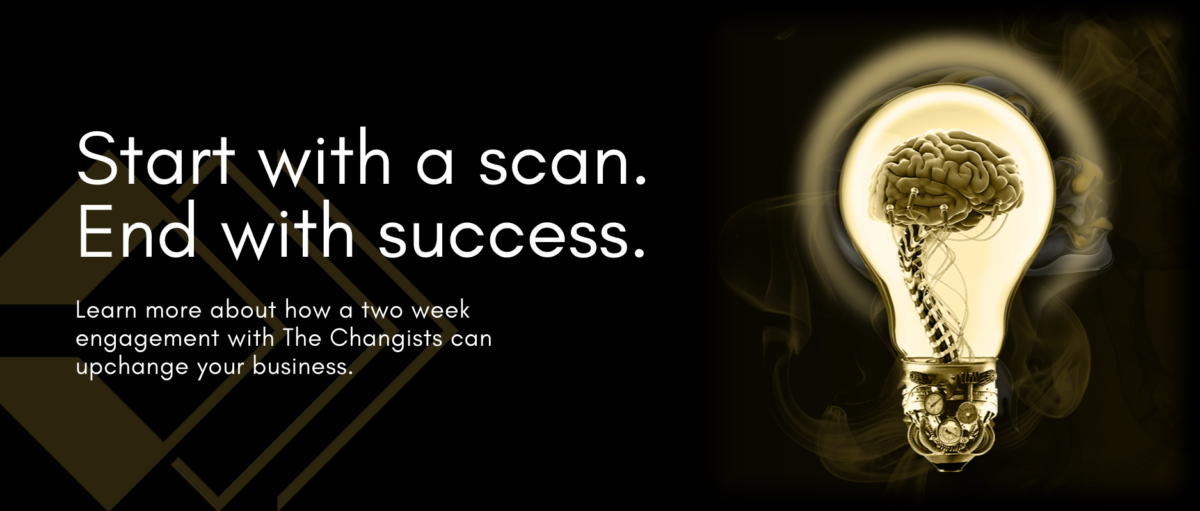 WHAT IS AN ENVIRONMENTAL SCAN?
An environmental scan is an intentional analysis of your internal and external environment simply to detect opportunities, threats, trends, important lessons, and weaknesses that impact your current and future strategies. We provide findings, recommendations and results that shape goals and strategies for maximizing business workflow.
WILL YOUR LAW FIRM BENEFIT FROM AN ENVIRONMENTAL SCAN?
💡 Do you know your firm's SWOT – Strengths, Weaknesses, Opportunities, and Threats?
🔍 Are the vision and goals of your firm documented and shared by the entire team?
📂 Are your templates, processes, and procedures documented?
⚙️ Do you have systems and technology for efficient workflows and management?
💲 Do you track the firm's profitability?
🗓 Would everything come to a screeching halt if you took a day or two off?
THE CHANGISTS SELECT PAST ENVIRONMENTAL SCAN DISCOVERIES.
Environmental scans are a key component of our work to improve, optimize, and modernize our clients' businesses. For an inside peek at our process, view the snippets below. For an extended look, click below for full presentations.
INSURANCE DEFENSE LAW FIRM – CHANGISTS CONFIDENTIAL CLIENT
How We Helped
Collections
Staff Alignment and Hiring
Operations Support
Defined Processes and Procedures
Outsourced Billing
GLOBAL ENERGY COMPANY – CHANGISTS CONFIDENTIAL CLIENT
How We Helped
New vendor selections
Project Management of implementation of two new technology tools
Create and document Processes and Procedures
Outsourced Virtual Operations Services
Customized internal SharePoint Intranet
COMMERCIAL DEFENSE LAW FIRM – CHANGISTS CONFIDENTIAL CLIENT
How We Helped
Virtual Operations
Technology Recommendation
Project Management of Technology Implementation
Human Resources
Business Management Advisory Services
Technology Strategy
Marketing Strategy
Staff Alignment
INTELLECTUAL PROPERTY LAW FIRM – CHANGISTS CONFIDENTIAL CLIENT
How We Helped
Virtual Operations
Business Management Advisory Services
Technology Strategy
Marketing Strategy
DEI CONSULTING FIRM – CHANGISTS CONFIDENTIAL CLIENT
How We Helped
Marketing Strategy
Outsourced Virtual Administrative Services
Technology Strategy
Human resources