As trusted advisors to several law firm clients, we are asked many questions. The number 1 question we are most asked is, "What practice management system should I use?"
#ChangistsTruth – This is like asking me what car is the best without knowing how many people you have in your family, without knowing if you can drive a stick shift, without knowing how you plan to use the car… You get the point 🙂
To better understand when to get a practice management system, or when to cut an underperforming practice management system and move on to one that is a better fit, read our in-depth 411 guide below.
What is a practice management system?
A practice management system is an all-in-one software that typically manages time tracking, billing, client management, docketing, document management and accounting. Simply, you can manage your entire law firm from a single point of access.
Key features of practice management systems explained: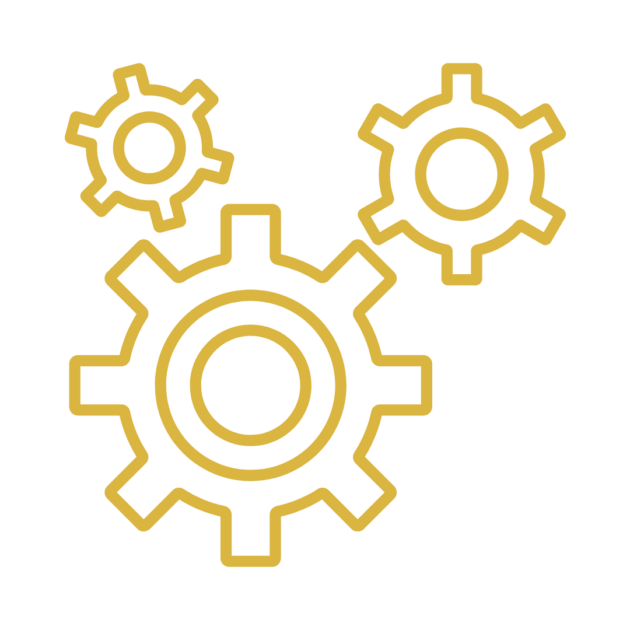 Built-In Workflows & Automation – Automation saves time. The more applications you use, the less efficient you will be. Finding a solution that integrates with your favorite applications or can manage all of the ways you work in it saves time and frustration.
Task management
Calendaring
Document assembly/automation
Form generation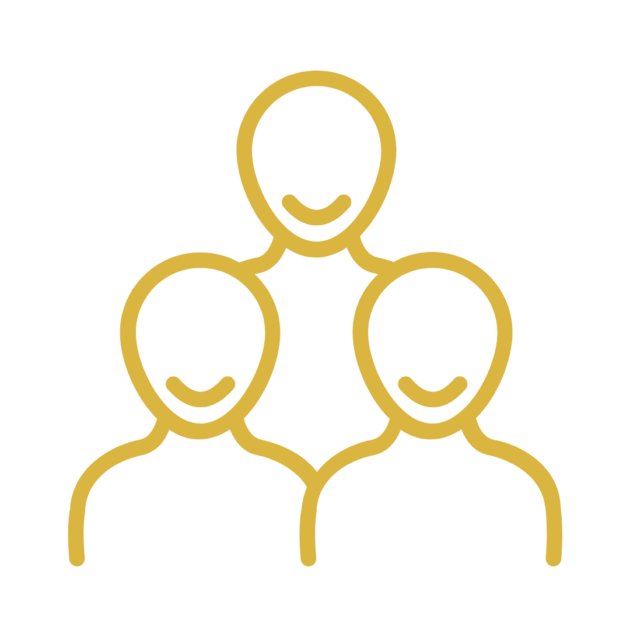 Client Management – A central database to store information for clients, courts, related parties and other contacts.
Conflict checking
Client portal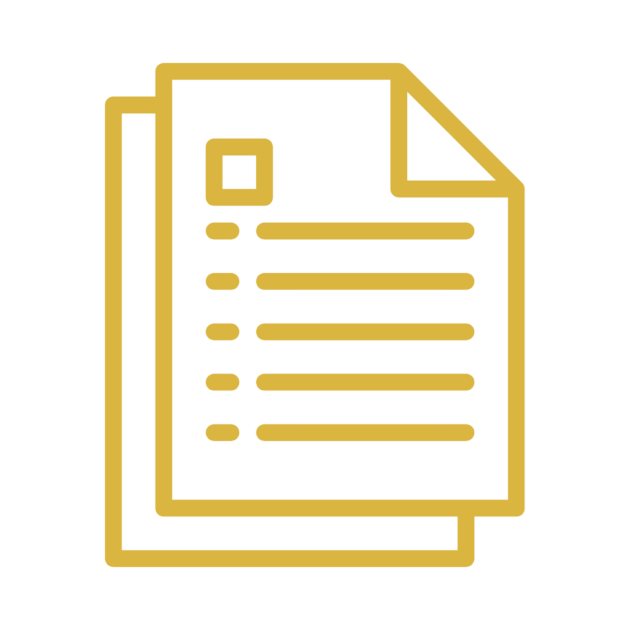 Document Management – A central database of matters, cases, and projects
E-mail management
Document management
Document storage
Version management
Document search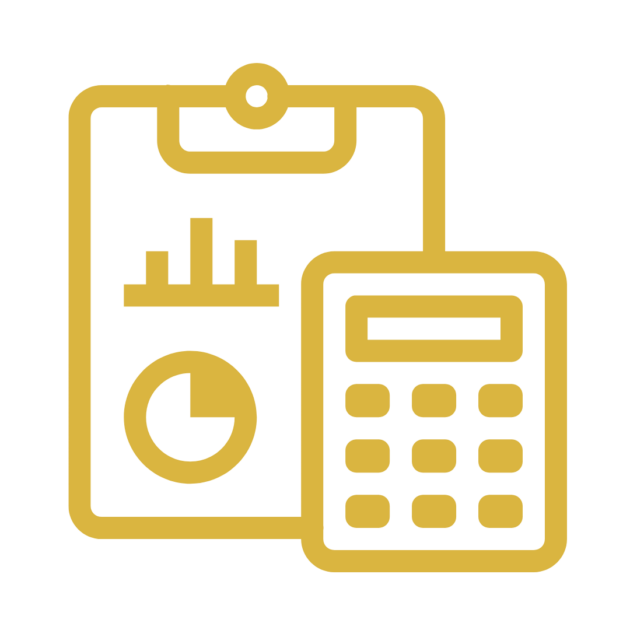 Billing, Accounting, & Time Tracking – Track and report on billable hours and related expenses for a particular client or matter
Time and expense tracking
Billing
Business accounting
Trust accounting
Financial Reporting
When should I get a practice management system?
Practice management systems can be helpful for solo practitioners to mid-size firms. If your find yourself nodding your head in agreement with the features listed above, you should consider a practice management system. If you have a process that works for you, for example, you love the way you store documents, you may only need a great billing platform to help with tracking time and invoicing clients.
The Changists are in the business of creating custom solutions that work for you. We are experienced with advising on and project managing practice management solutions for law firms of all sizes. Reach out to us and let's discuss what makes sense for your firm. We welcome the opportunity to work with you.