As the owner of a small business or the leader of a law firm, you wear many hats, take on many responsibilities, and often find that there is not enough time in the day to finish what you need to, but what many people do not realize is that there are countless FREE business tools out there that you can use to make your day-to-day operations more efficient.
Check out our carefully curated online business tool guide for 2022 below! These just might make your work life easier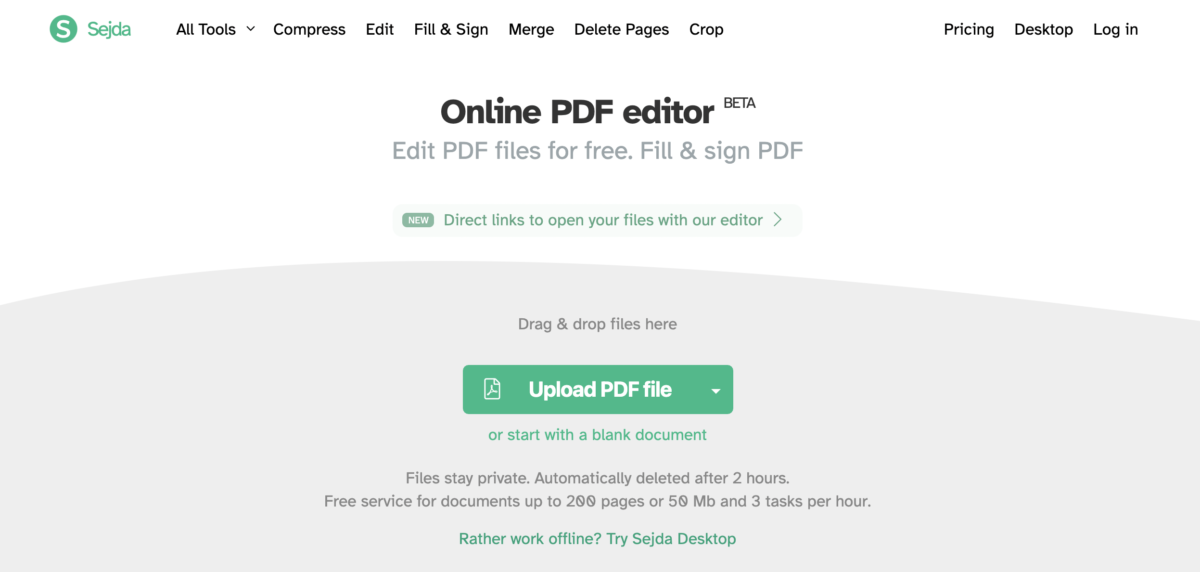 Sejda is a simple and user-friendly PDF management tool that allows you to edit PDF documents in your browser with no software installation needed. Simply convert, edit, merge and split documents right on this website, for free!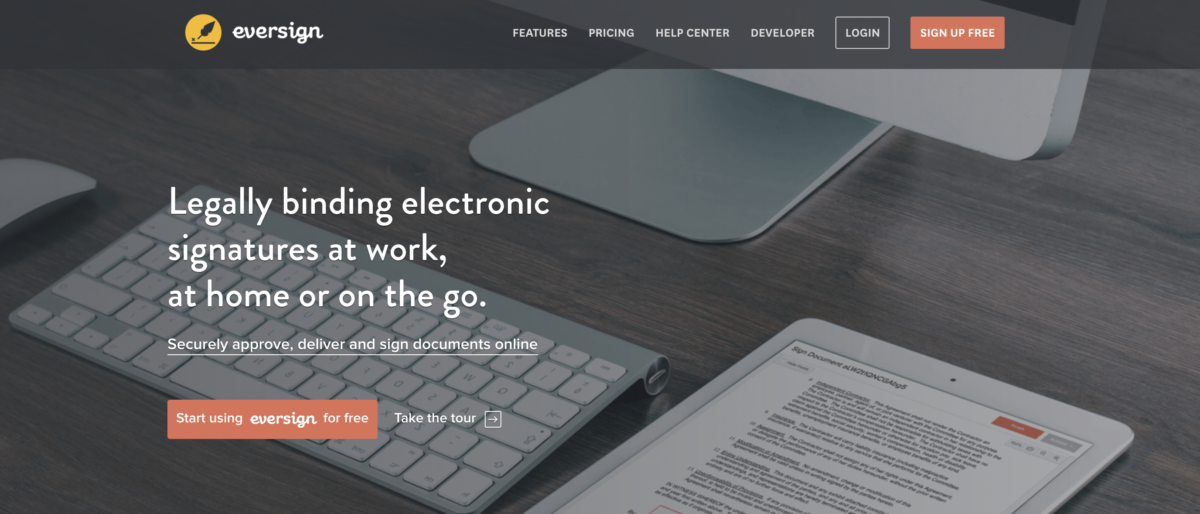 We are huge fans of Eversign at The Changists. Not only does it make signing agreements electronically easy, it also allows you to manage your documents in a storage cloud, keep your team updated on new documents, manage business contacts, and automate your work with a fully-fledged REST API.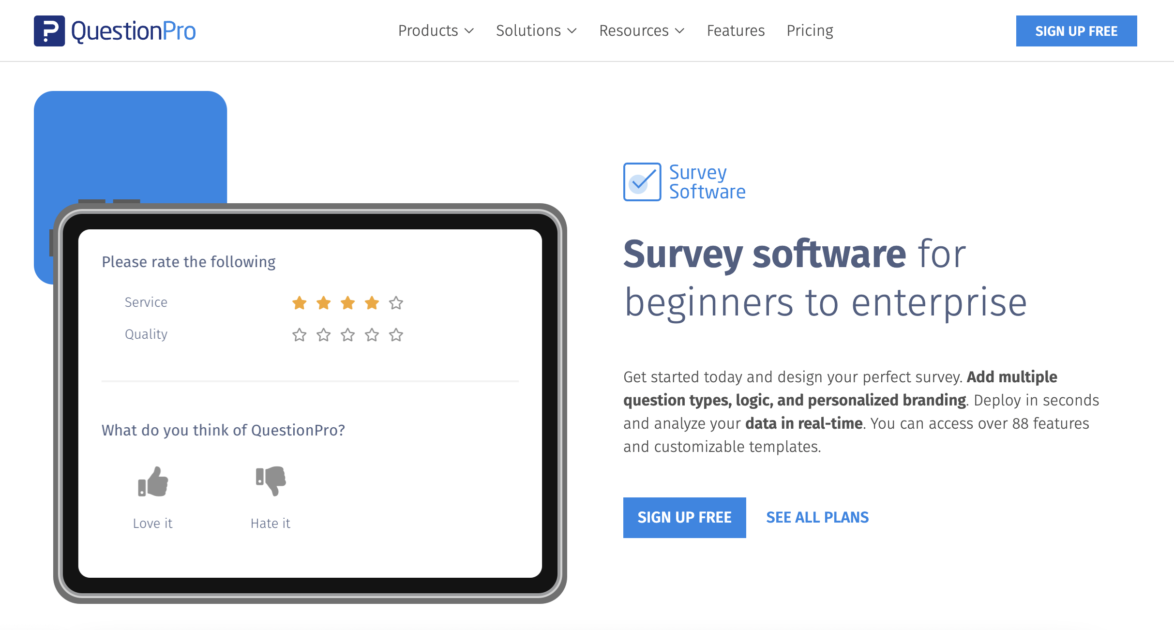 QuestionPro is a great survey software that you can use for company engagement. From year-end reviews to asking your team how they feel about their work environment, workload, and company culture, this software makes gathering answers and data easy in real-time.
PandaDoc is another document management tool that's quick and easy to use, but what makes it special is its designated solutions for certain roles. Organized by Sales, Marketing, Customer Success, HR, and Revenue Operations, you can give "workflow" a whole new meaning.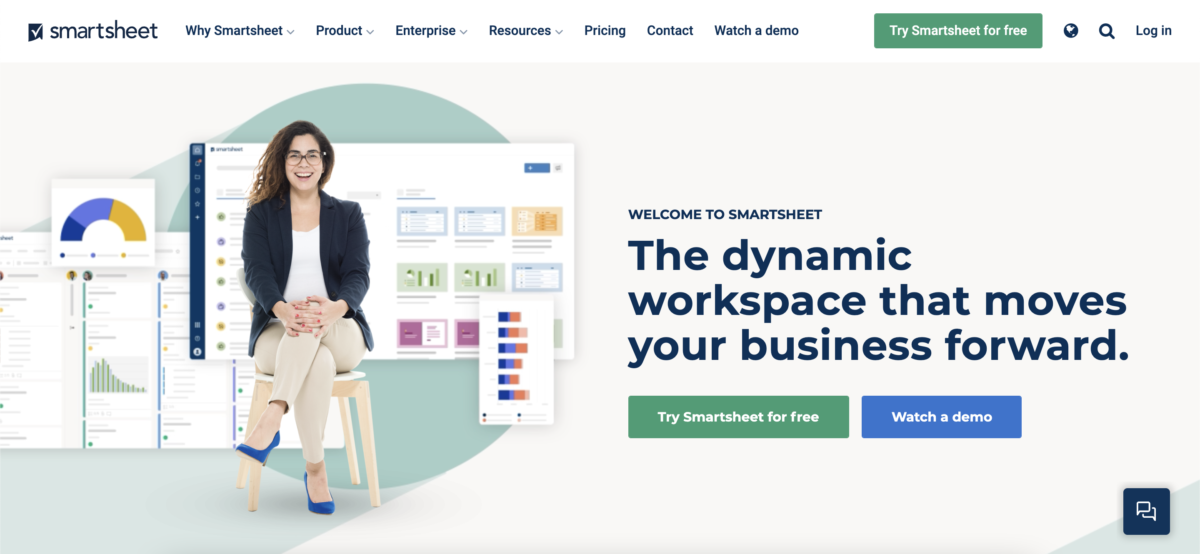 If you are tired of creating documents from scratch or are just looking for a guide to help you outline a business plan, contract, or work agreement, Smartsheet has your back. From team collaboration to data collection, these templates will help get your ideas out of your brain and onto the page.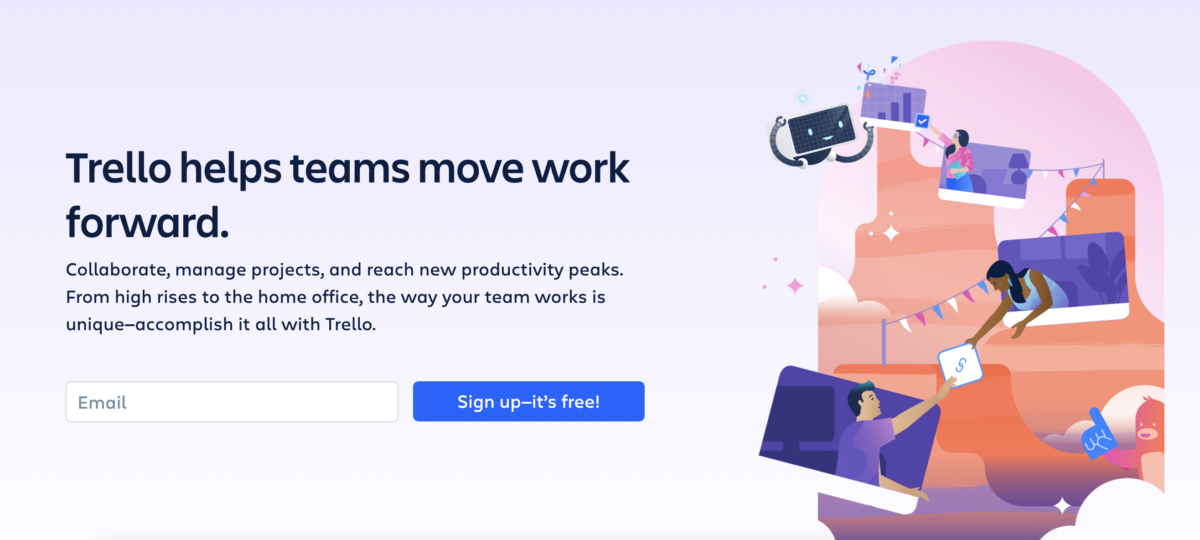 Say goodbye to post-it notes and to-do lists and use Trello to get your entire team on the same page when it comes to organizing and prioritizing tasks. You will be able to see projects in progress, future plans, and deadlines with this free business tool.

Time tracking has never been easier thanks to Toggl. In addition to its effortless time tracking, Toggl also makes it their mission to detect team burnout before it's too late! Plan your time better by signing up for Toggl for free.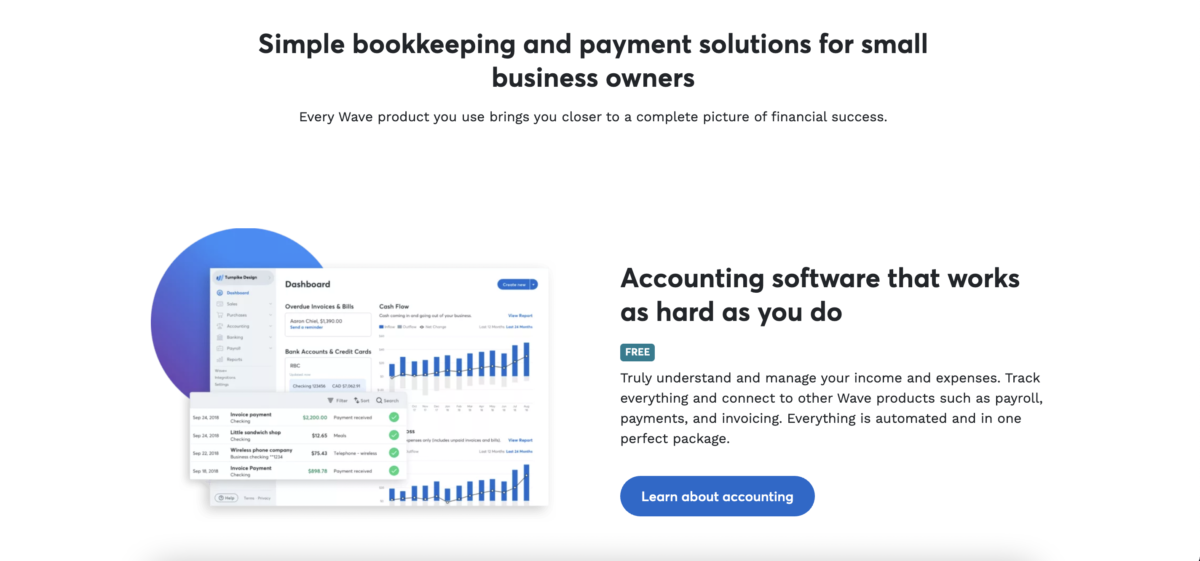 WaveApps is a great tool for small business owners looking to get their books organized. Fusing together the expertise of an account with the speed of technology, you'll be able to manage your income and track expenses like a pro.

With a colorful, lively feel, Slack is one of the top communication channels used by companies all over the globe. The great part about it is that anyone can be invited to join your communication network, and you and your team will never be out of the loop again.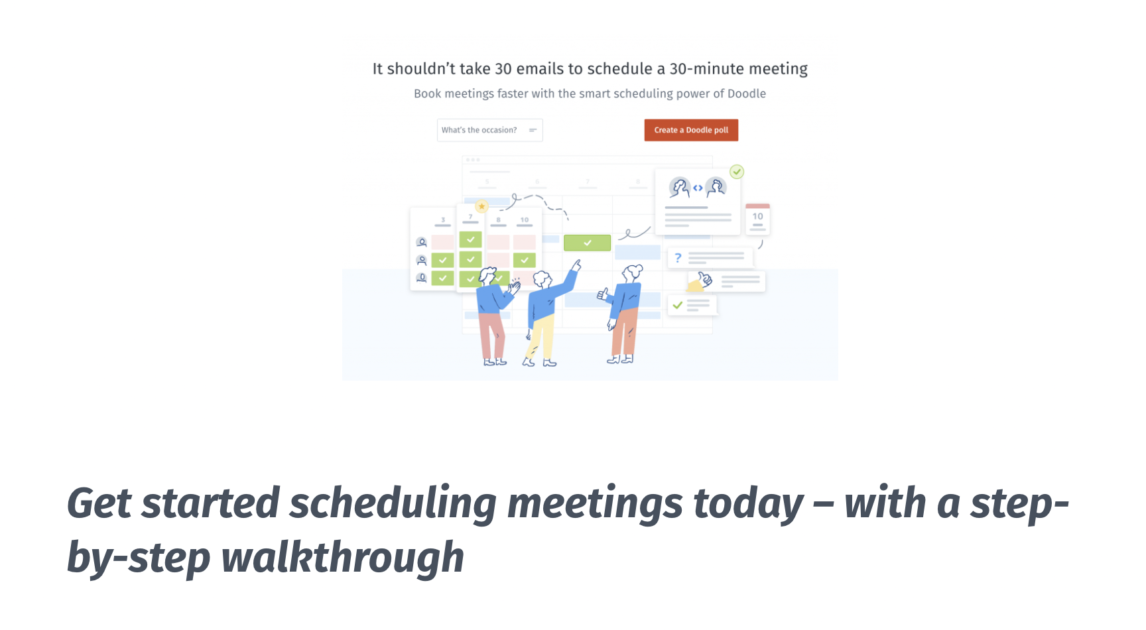 Doodle offers several simple ways you can book a meeting – whether it's a 1:1, a team meeting, a booking page, or a poll you need to send out to check for your team's availability, Doodle can help. Its free tools also help provide solutions for recruiting, staffing, sales, and marketing.